Want to make a difference
Of all the forms of inequalities, inequality in healthcare is the most shocking and inhumane.
We live in an unequal world where science has revolutionized medicine, but sadly there has been no revolution for ensuring equal access to healthcare for all. Inequalities in healthcare are the most shocking and inhumane of all inequalities. 
The shortage of doctors and their maldistribution between urban and rural areas contribute to inequitable health care delivery. This inequality is stark when it comes to remote tribal areas. Strategies are being sought by the government and universities to address this inequality and the challenges in the needy areas.
As a health-focused, secular NGO working in the neediest tribal area of Kalahandi district in Odisha, Swasthya Swaraj feels the need to offer opportunities for young medical students / doctors  to explore, experience and understand the nuances of this starking inequity in healthcare. 
THF – Tribal Health Fellowship
Swasthya Swaraj offers an oppurtunity to those medical doctors who are looking to work in highly challenging areas and who can commit their time with the organisation where they provide their medical services.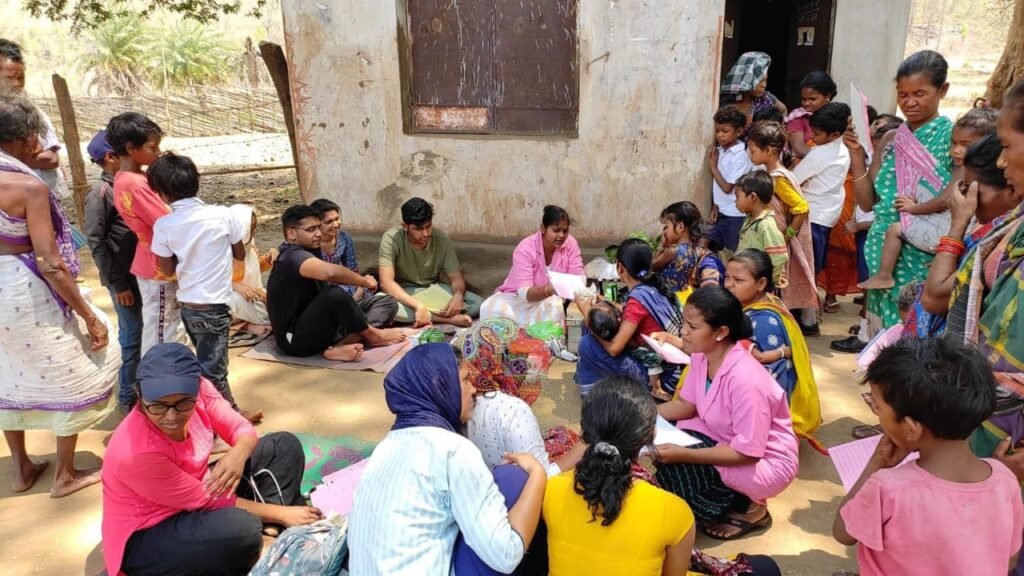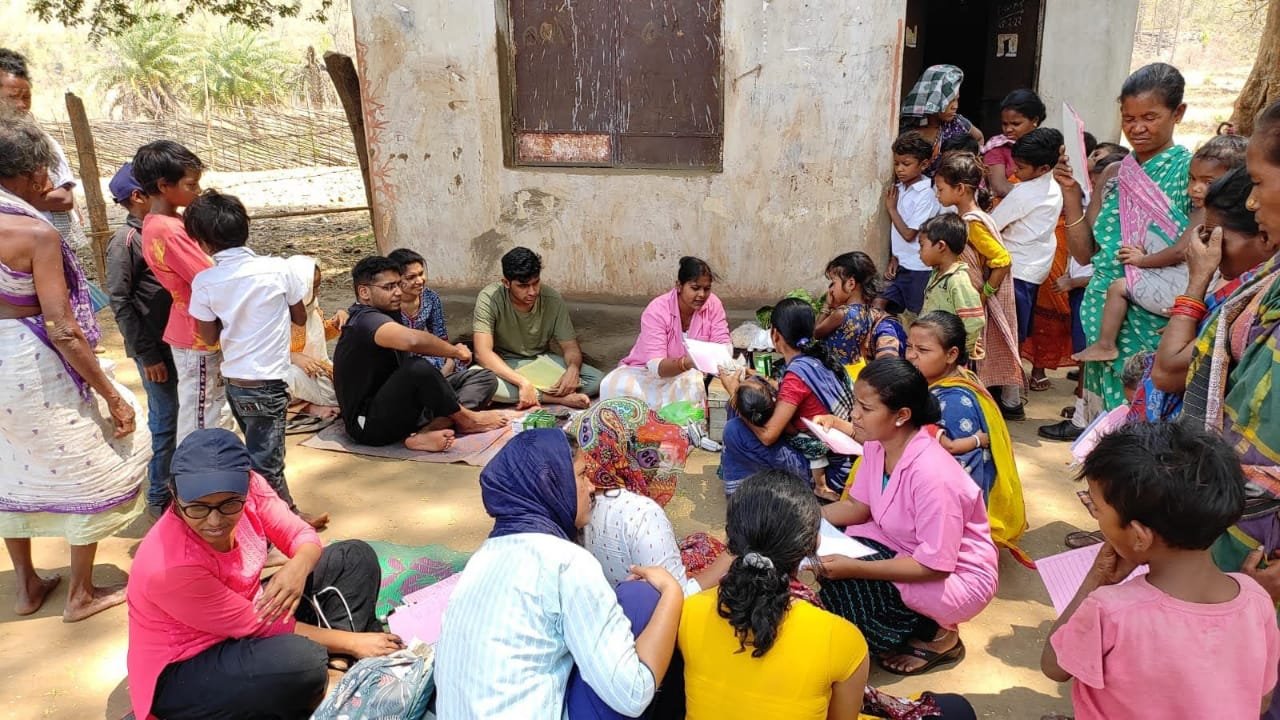 STEP – Swasthya Swaraj Tribal Health Exposure Programme
STEP offers opportunity for young medical students and interns to explore and experience working in tribal areas, understanding the scopes and challenges involved in providing healthcare to a vulnerable population.
We need people from all walks of life health professionals,  educationalists, engineers, scientists and social workers who are passionate and driven by compassion.
One can volunteer for short or long periods in this pristine tribal area to improve the quality of life here.
Write to us on: apply@swasthyaswaraj.org along with your latest CV and letter of intent.
Of all the forms of inequalities, inequality in healthcare is the most shocking and inhumane.