Swasthya Swaraj is a secular, not-for-profit, organization working towards making health a reality for the poorest and unreached.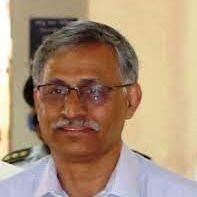 Dr George D'Souza MD, DNB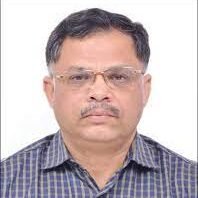 Dr. Kanishka Das, MS, MCH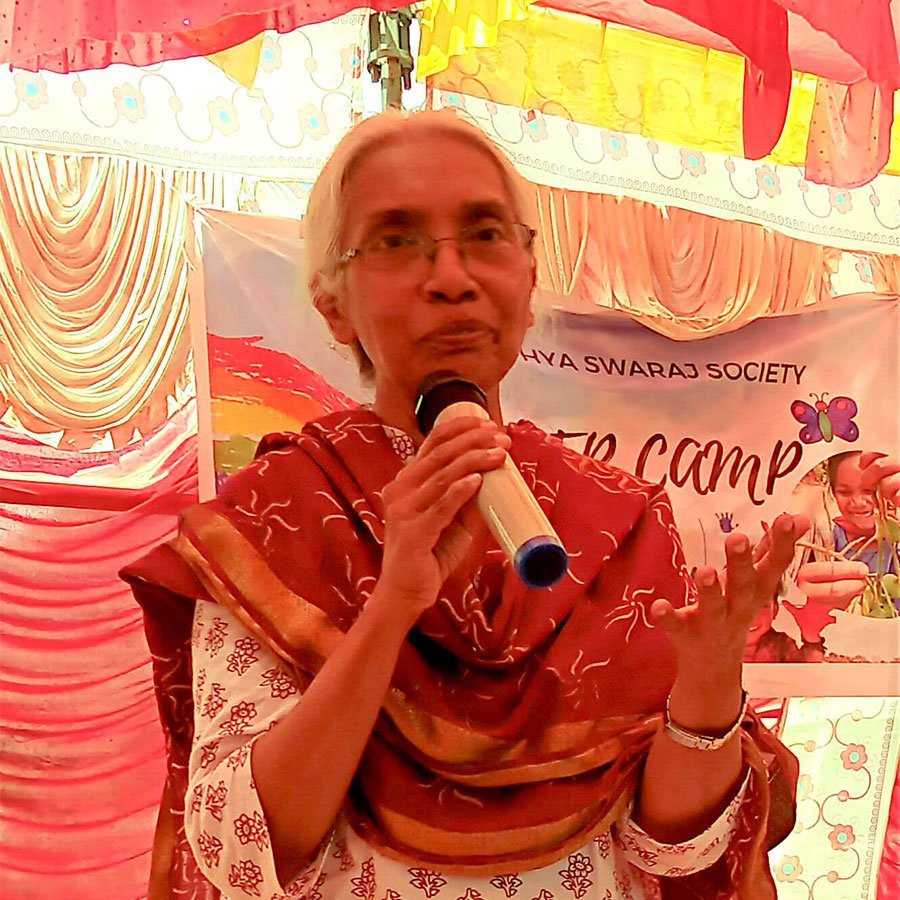 Dr Jemma J Edassery (Aquinas Edassery) MD (Med.)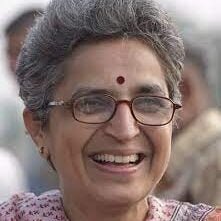 Dr A.V. Ramanamma MD (Comm.Med.)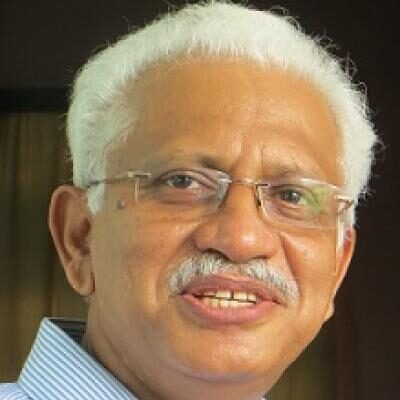 Dr K.R.Antony MBBS, DCH, DTM
Dr Shantidani Minz MD, MPH
Executive Committee Member
Dr Narayanan Devadasan MBBS, MPH, Ph.D
Executive Committee Member
Of all the forms of inequalities, inequality in healthcare is the most shocking and inhumane.