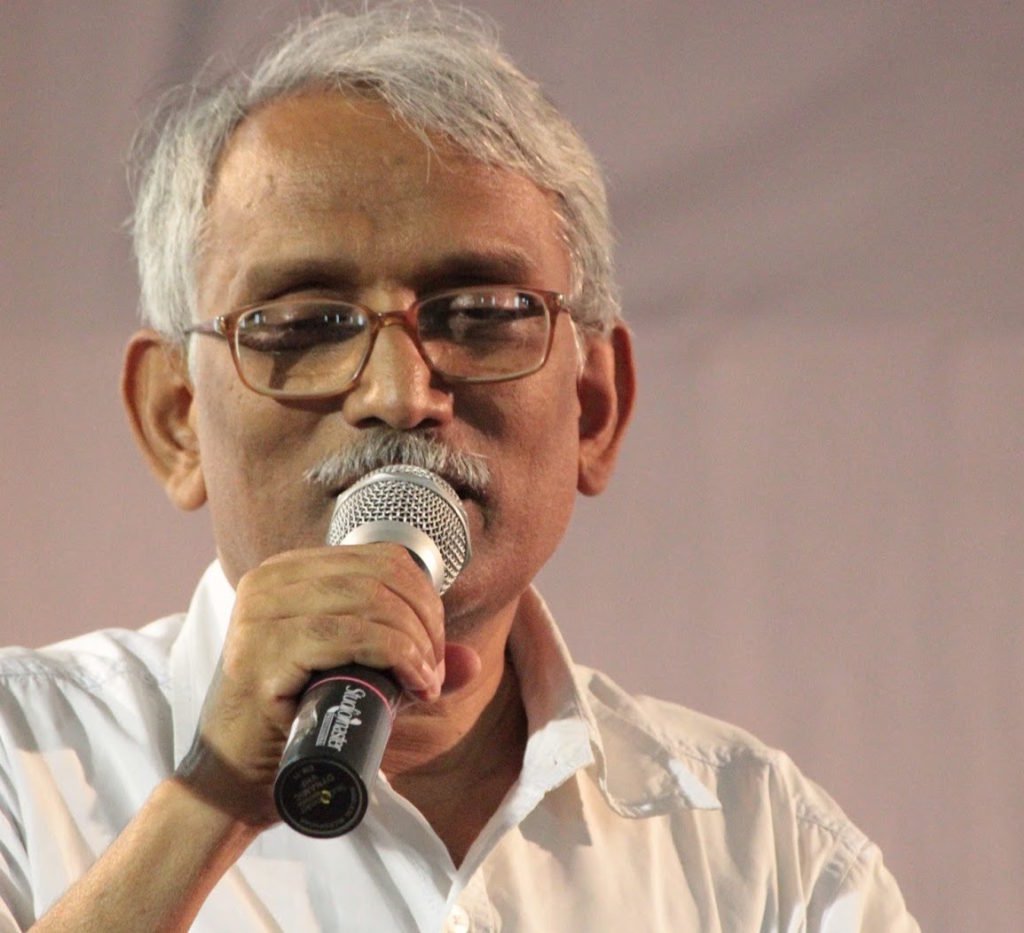 Dr. Suranjan Bhattacharji M.S (Ortho) DNB (PMR) – President.
Dr. Suranjan was the professor and Head Of Department of PMR in Christian Medical College (CMC) Vellore. He served for six years as the director there. He lives in Vellore and is always eager to reach out to the un-reached.
---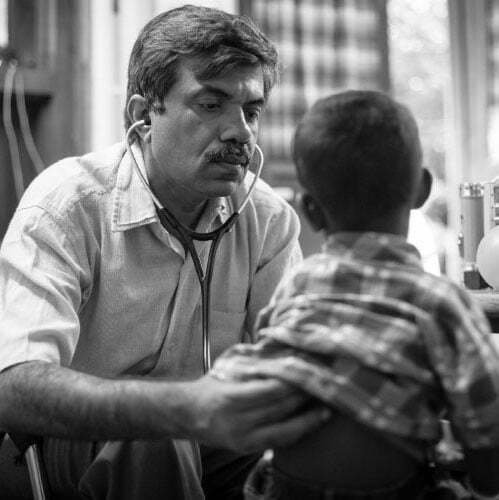 Dr. Yogesh Jain, MD and Vice President.
An eminent paediatrician from AIIMS, Delhi who serves in rural Chattisgarh and founded with his friends, Jan Swasthya Sahyog in Bilaspur. He is working in JSS and has a deep passion for community health among the poor along with his clinical expertise.
Specifically known for (i) cost-effective health care to more than three lakh tribal people (ii) established nearly 100 rural crèches to ensure nutrition and better development to under-three children, besides facilitating their mothers to work (iv) train local villagers to man sub-centers that serve as the first point of reference for the health care needs of villagers (v) developed and documented many cost-effective technologies tailor-made to local needs
---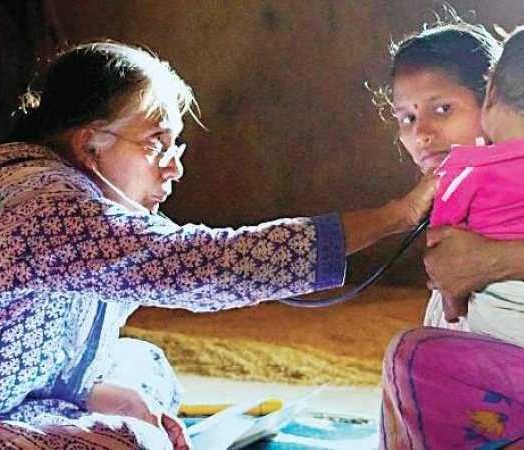 Dr. Aquinas Edassery (Jemma Joseph), MD and Secretary.
An internist from St John's Medical College, Bangalore who made a conscious shift from hospital based healthcare to community based primary healthcare and chose to work in Kalahandi. Founded Swasthya Swaraj Society in Bhawanipatna. She works as the chief medical consultant of the program and the executive director.
Even when she was working, she reached out to the people in rural Karnataka. She played a huge role in reducing child and maternal mortality by patiently working with people for years. The results motivated her to do more for less privileged people. For her, it was something of an inner calling. Dr. Aquinas not only provides medical facilities and healthcare in this selected region, but also spends her time creating awareness among people.
---
Dr Ravi D'Souza, MD and Treasurer.
Dr. Ravi D'souza obtained his MBBS and MD (Community Medicine) degrees from Christian Medical College, Vellore. His area of interest has been communicable diseases, especially malaria and leprosy. Working in community health for over thirty years, he has also been involved in issues concerning rational drug use, drug policy and increasing awareness among lay persons about the proper use of medicines. Dr. D'souza worked in rural Orissa before moving to Chhattisgarh to become part of Jan Swasthya Sahyog, Bilaspur.
He is contributing as editorial member to 'Health Action' magazine and part of many networks like medicofriends circle and community health workers forum. He currently works in Madhya Pradesh through Sochara. Society for Community Health Awareness Research and Action works in Bengaluru, Bhopal and Chennai to promote a people-centered paradigm for health and development, envisioned through a community health movement, community health approach to public health problems and engagement in communitizing health policy.
---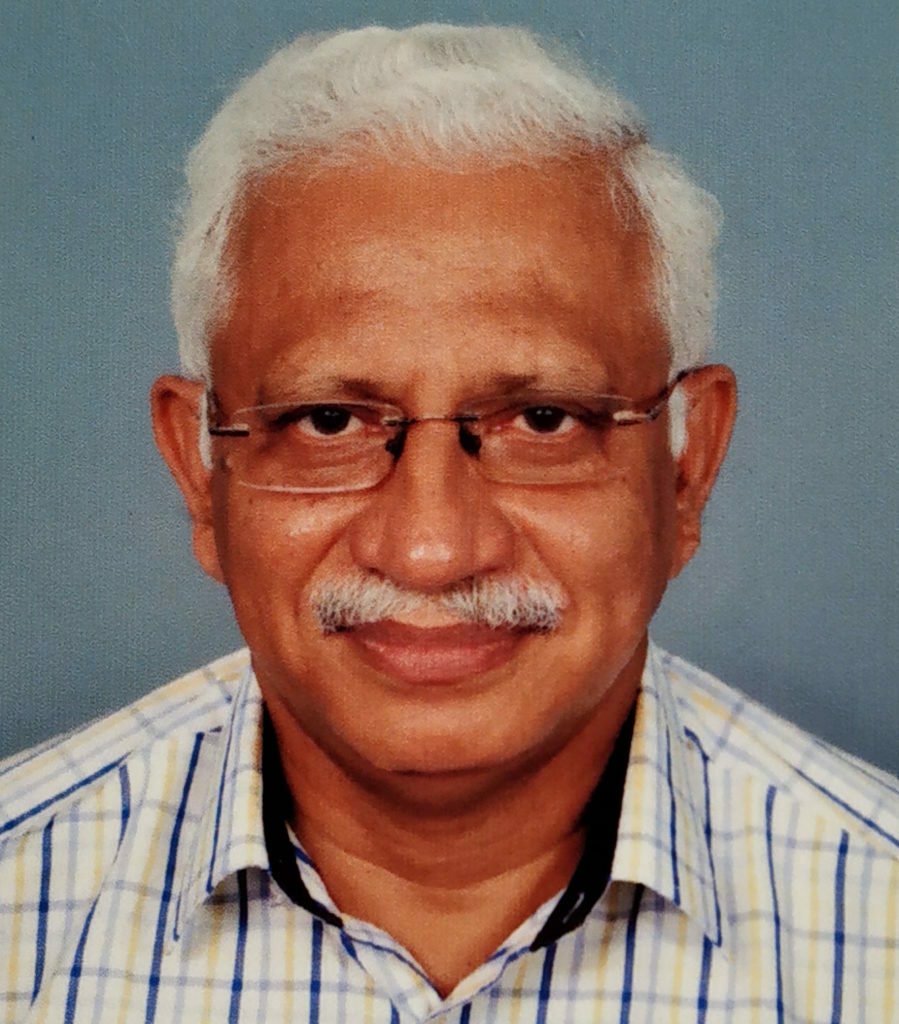 Dr. K. R. Antony, DCH, DTCH – Member.
A graduate from St John's Medical College, Bangalore, headed health and nutrition portfolio in UNICEF in different states for many years, subsequently served as director of State Health Resource Centre in Chattisgarh. He is an eminent public health consultant and is based in Cochin, Kerala.
---
Dr. Kanishka Das, M.S, M.C.H – Member.
A graduate from St John's Medical College, Bangalore and MCH (Paed Surgery) from AIIMS, he was the professor and head of Paed Surgery in St John's Medical College and presently heading the department of Paed Surgery in AIIMS, Bhubaneswar. Along with his academic excellence, he is also a famous Odyssey dancer.
---
Ms. Mercy John, M.Sc (Nursing) – Member.
A nurse educator from CMC Vellore, who chose to work in Bissamcuttack, Odisha and set up the nursing school which now has an Auxillary Nurse and Midwife course, GNM course and BSc. Nursing and produces the best nurses in the state.